Construction Now Complete On Lee Health Multispecialty MOB
---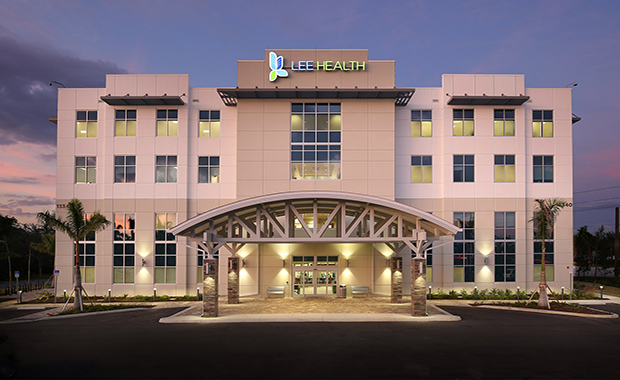 ---
Construction work now ended on a new 41,432-square-foot, four-story multispecialty medical office building (MOB) in Fort Myers, Fla., being leased by Lee Health, according to a press release.
Developed by Summit Management Group, the facility houses a convenient care clinic on the first floor, cardiology on the second and third floors, infectious disease services on the third floor, and pulmonary on the top floor.
Stevens Construction (construction manager)completed the project via the tilt-wall method. The medical office features a contemporary design with a porte-cochere entry accented with porcelain tile.
GMA Architects was the architect of record. Studio+ provided the interior design.